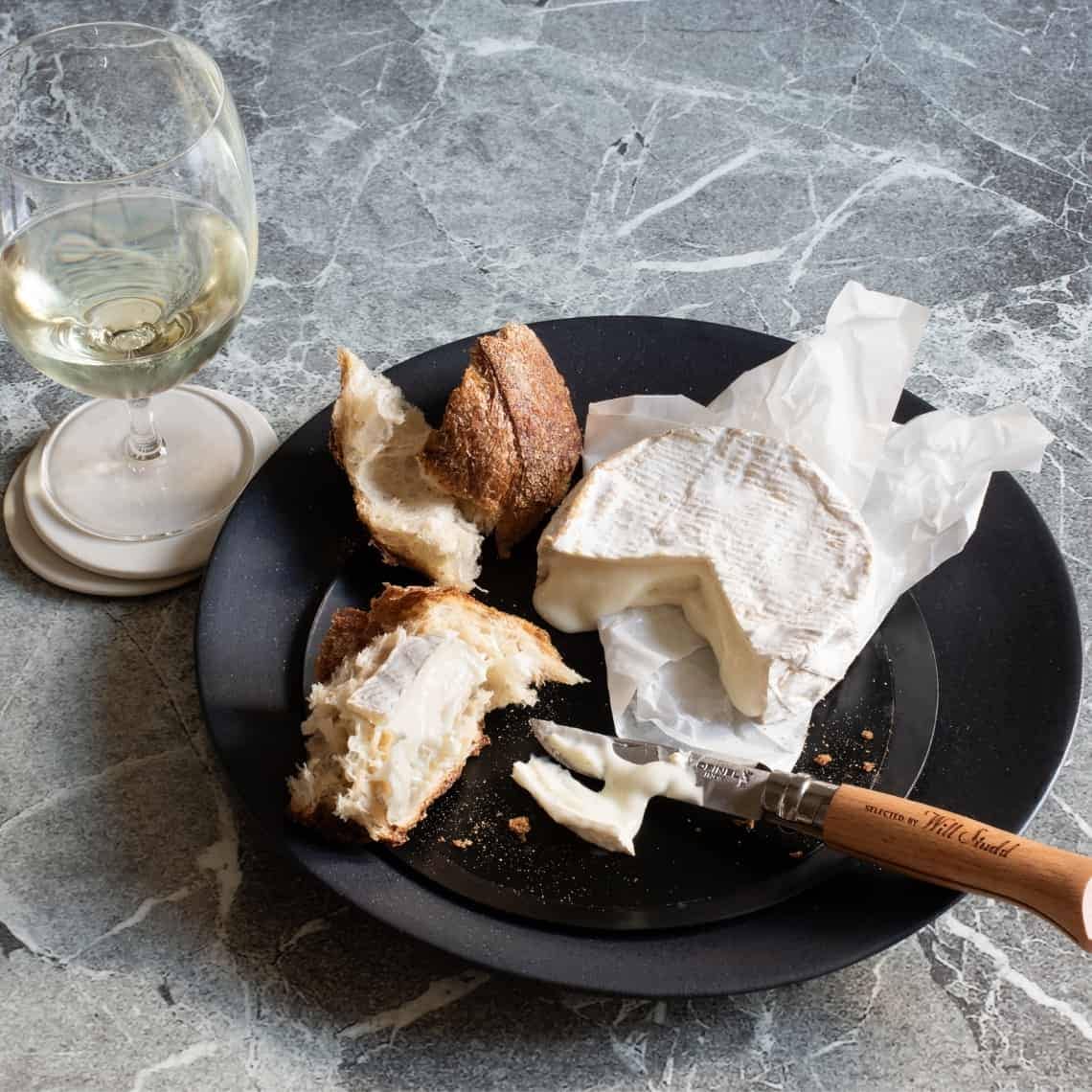 Le Marquis Farmstead Chèvre De La Forêt
In France, farmstead goat's cheese is rarely found outside the region of production. This gorgeous soft cheese from just outside of Paris is a notable exception. Named after the forest of Rambouillet, which was once used for hunting by French royalty, the farm is deeply committed to sustainable organic principles, animal welfare, and biodiversity.
The pristine herd of pampered Alpine Chamoisée and Murciano-Granadina goats is housed in a large open barn protected by high fences to keep out the deer that roam nearby. The goats' exceptional quality milk provides the foundation for this lovely cheese. Hand-made especially for us in a modern farm dairy, Le Marquis Chèvre is packed in a traditional wooden box.
This creates the ideal microclimate for the surface moulds to gradually ripen the chalky centre as it ages. This cheese can be enjoyed at any time. When young, it has a fine texture and a mild, creamy, lemony finish.
Closer to the use-by date, the texture becomes soft and sticky, with a gentle, savoury flavour and just a hint of the forest. Either way, it's a winner! We hope you enjoy this beautiful French farmstead cheese.