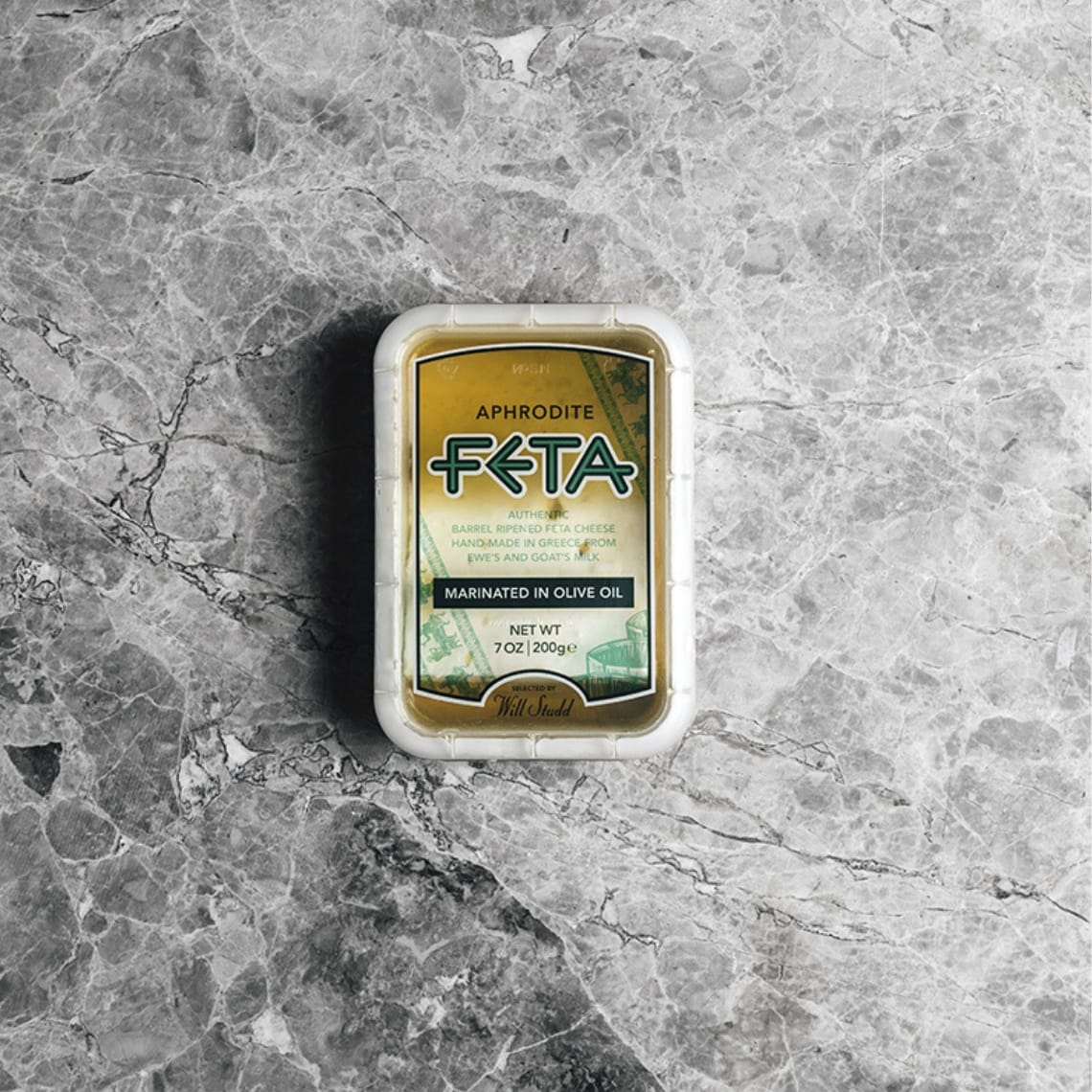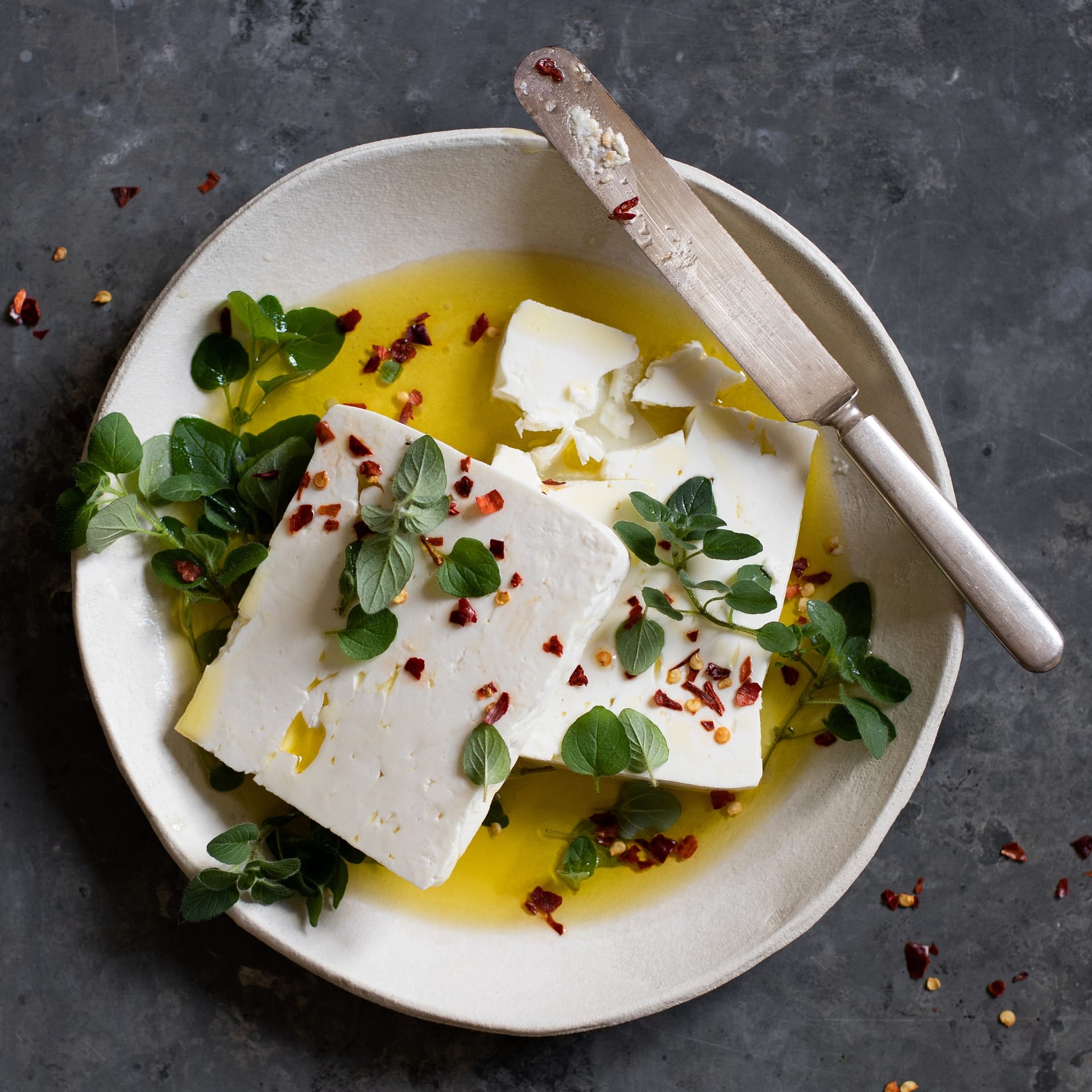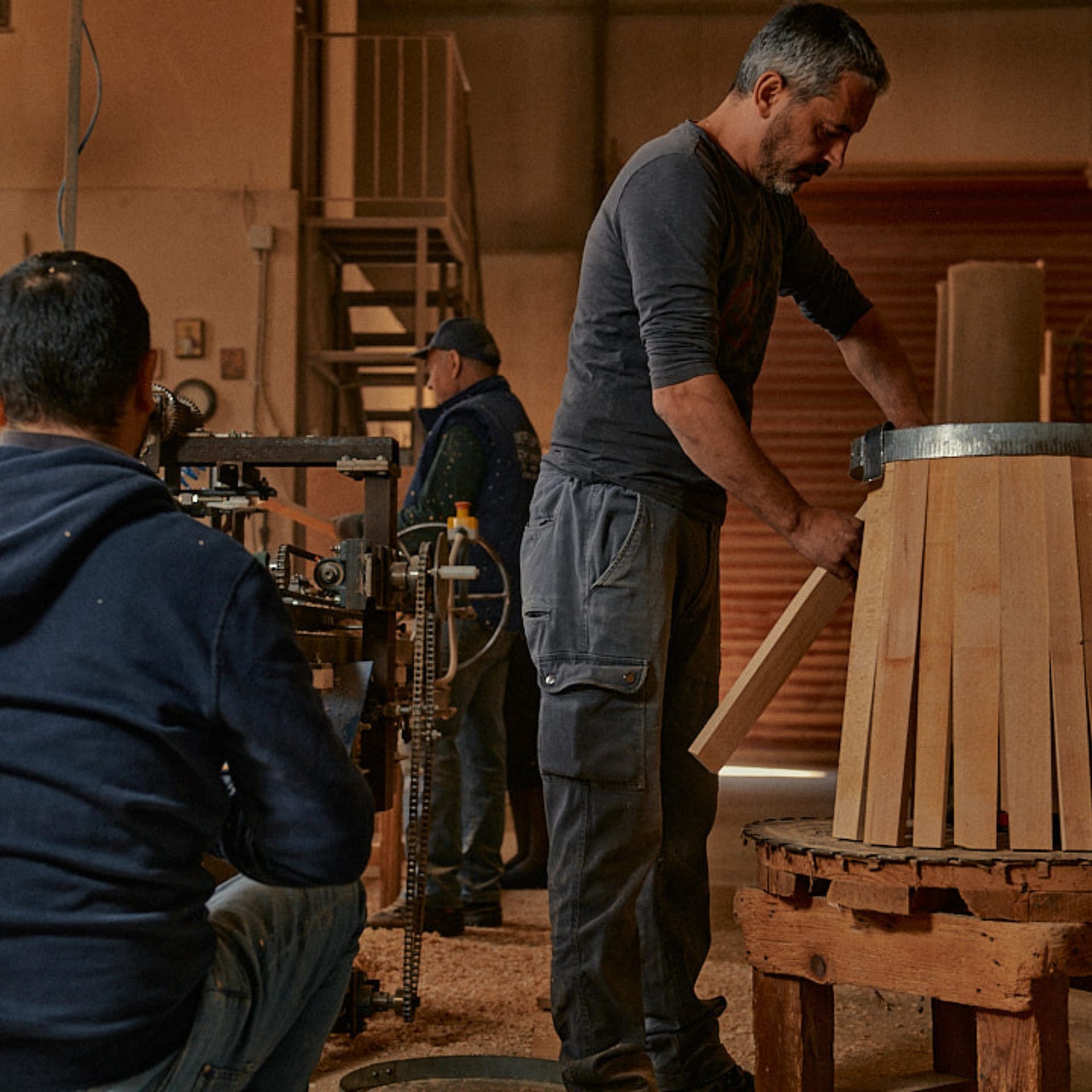 Aphrodite Marinated Barrel-Aged Feta
Aphrodite Marinated Barrel Aged Feta has been carefully ripened in small old beech wood barrels, using traditional techniques in Northern Greece. The barrels enable a small amount of oxygen to reach the salted curds as they ferment under whey, and the natural flora in the wooden staves helps to create a unique yeasty aroma.
After three months maturation the feta develops a soft, milky texture with a creamy, peppery finish. It is then marinated in pure Greek extra virgin olive oil seasoned with dried oregano.
*Pure EVOO will sometimes congeal when chilled, and will return to a fluid state at room temperature. We therefore recommend bringing the cheese and oil to room temperature before serving.