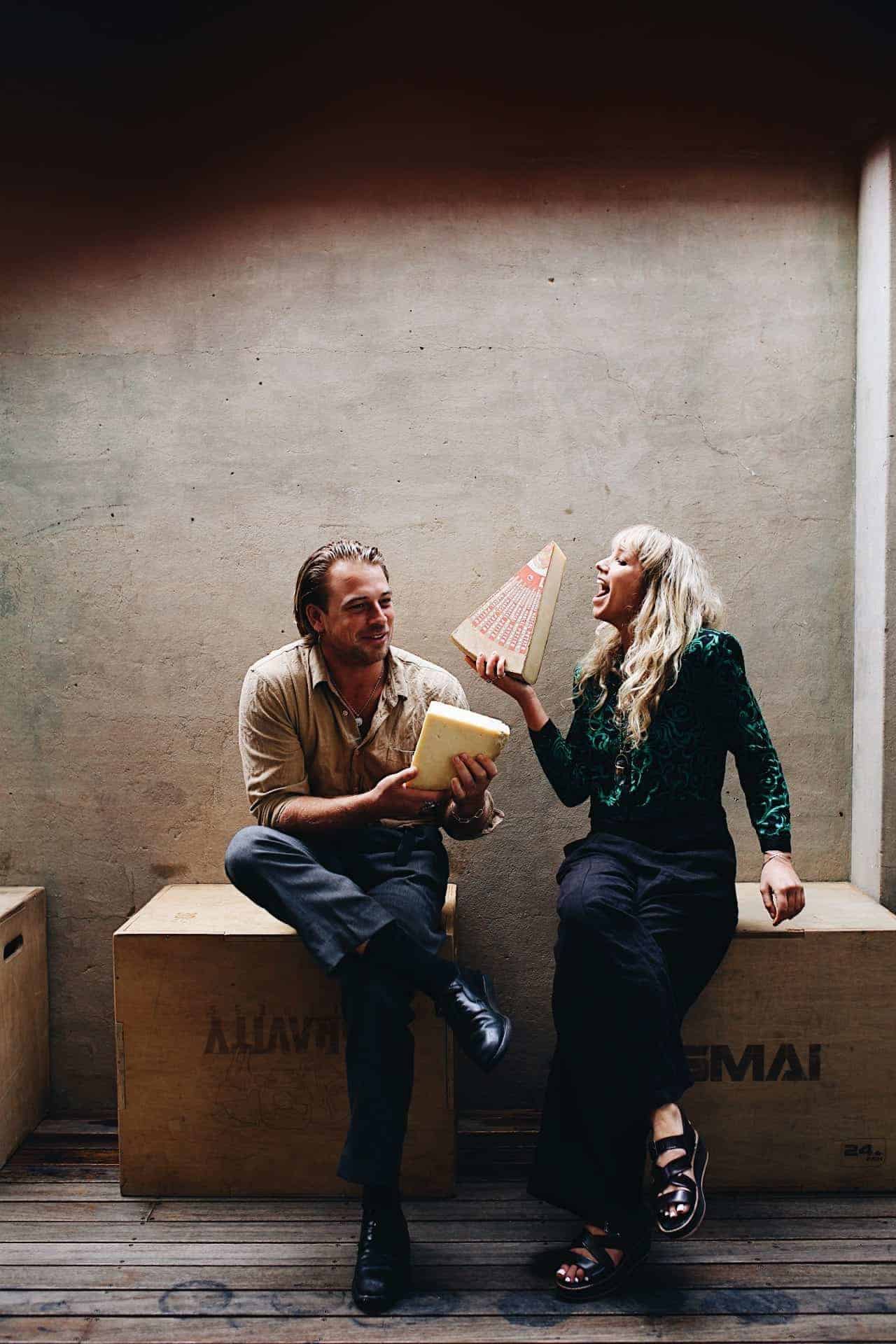 The Studd family joke is that their veins run with brie instead of blood, so it's no great surprise that siblings Ellie and Sam Studd share their father's passion for cheese.
The pair spent childhood family holidays visiting artisan farmhouse producers in Europe, and snacking on rare mountain cheeses and cave-ripened blues. Back home in Australia, their school lunches often contained cheeses of the soft and stinky variety and, at times, the siblings had to explain to their friends why their dad was known locally as the 'Roquefort Rebel'.
Over the last decade, Ellie and Sam have traveled Australia and the world, working with celebrated mongers and makers, and learning to make, mature and sell cheese. Both Ellie and Sam are members of the International Guilde Des Fromagers, and they are ACS Certified Cheese Professionals (CCPs). They spend their time hand-picking artisan cheeses alongside their dad for the 'Selected by Will Studd' range, and working to share these cheeses with the US and Australian markets. They are also passionate about education – working closely with cheesemongers and chefs, running masterclasses, contributing regularly to food magazines including Delicious Australia Magazine, and documenting it all on their beloved Instagram feed.
"We grew up watching Will get excited about cheese, and we've always had an understanding that life's most special, celebratory moments are enhanced by the aroma, texture and flavour of beautiful, well-made cheeses. We're passionate about sharing our knowledge, advice and endless discoveries!"
Ellie Studd and Sam Studd
Ellie's Pick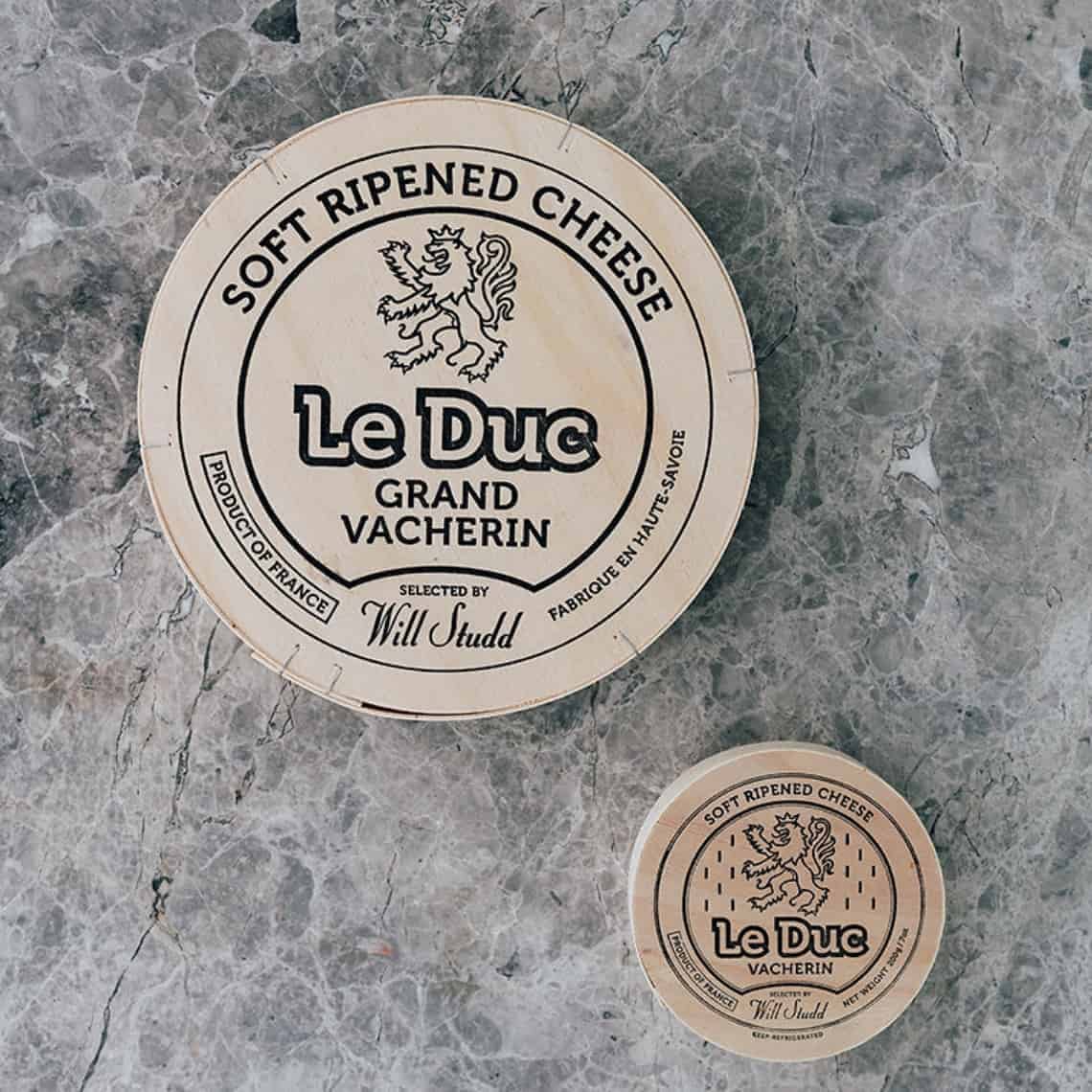 Le Duc Vacherin
Sam's Pick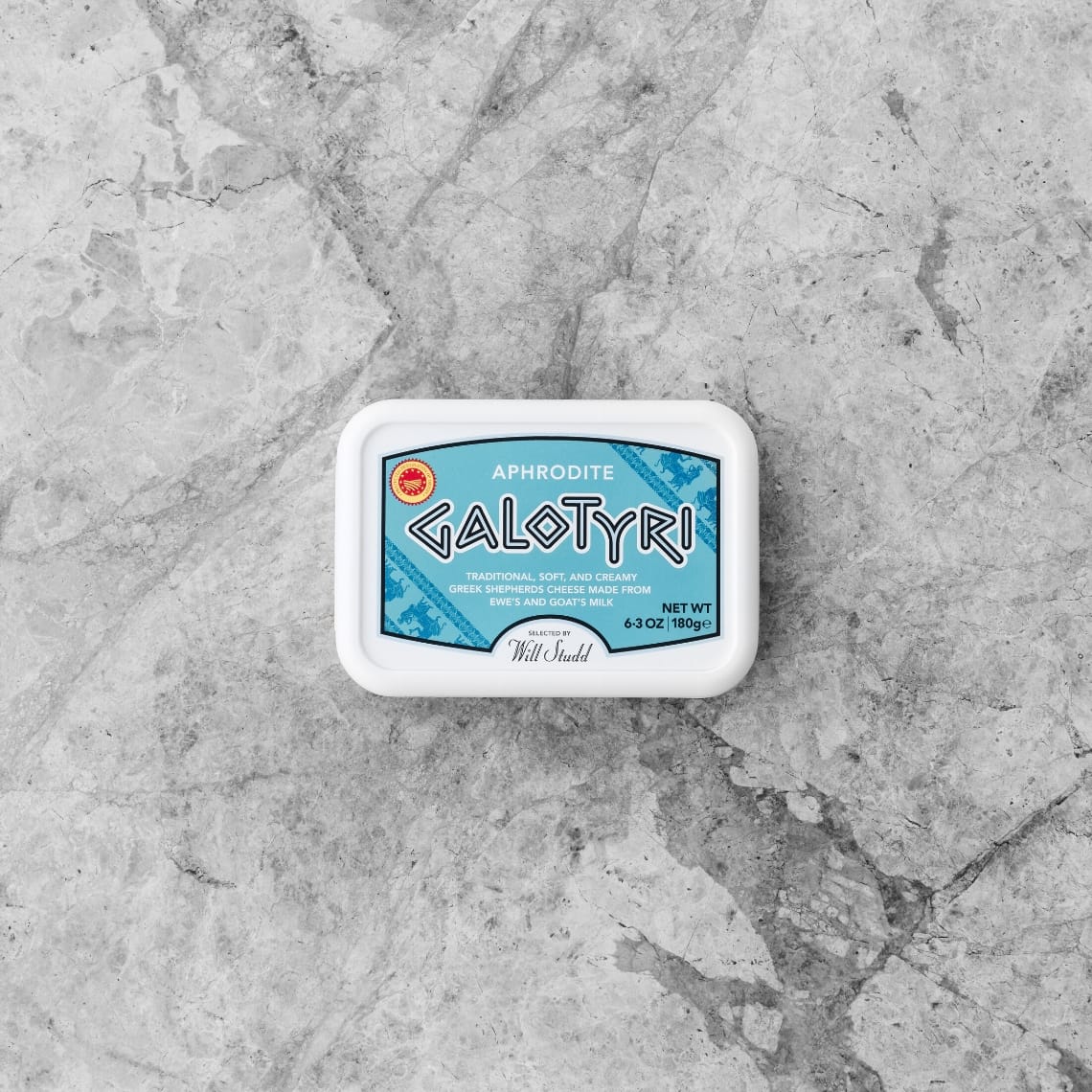 Aphrodite Galotyri