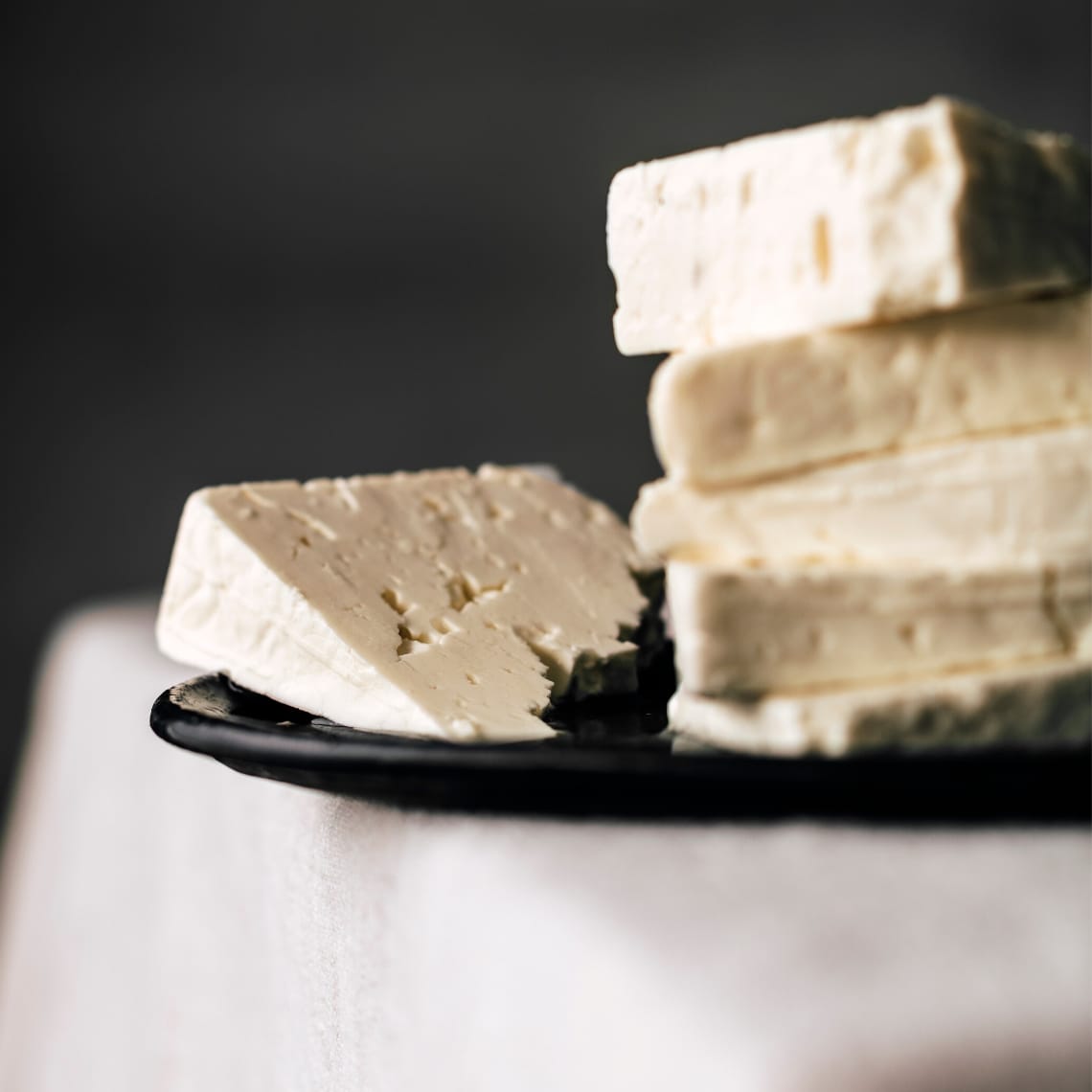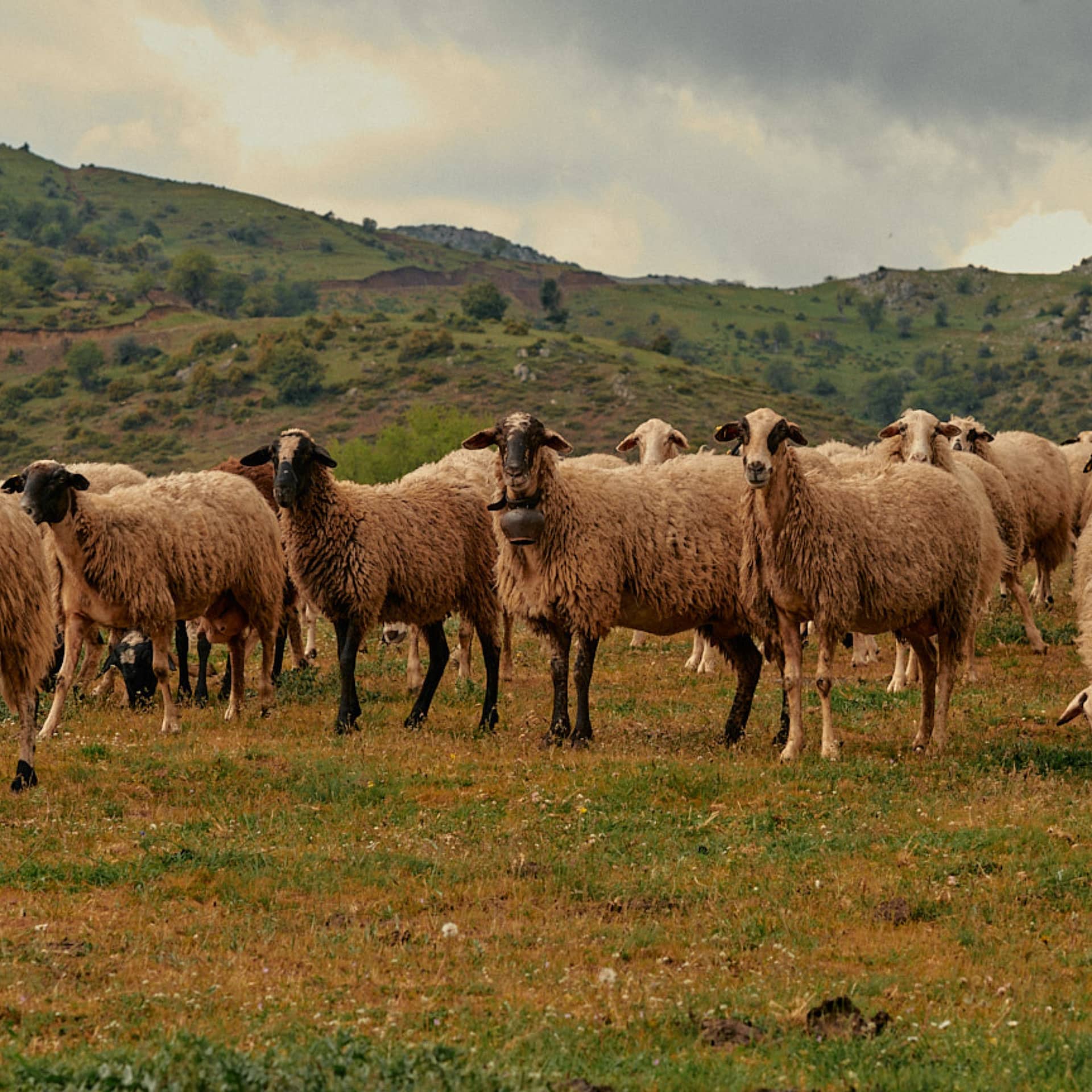 Aphrodite USDA Organic Feta
Aphrodite Organic Feta is handmade using a combination of fresh sheep and goat's milk collected from free-ranging flocks that roam the hillside pastures of the Magnesia and Karditsa regions of Northern Greece.
All great tasting cheese begins with good quality milk. Aphrodite authentic organic Greek feta is no exception.
Its strictly organic origins are recognised under USDA certification. Packed in brine and matured for three months, the soft milk texture and lingering lemony finish are sure to please.