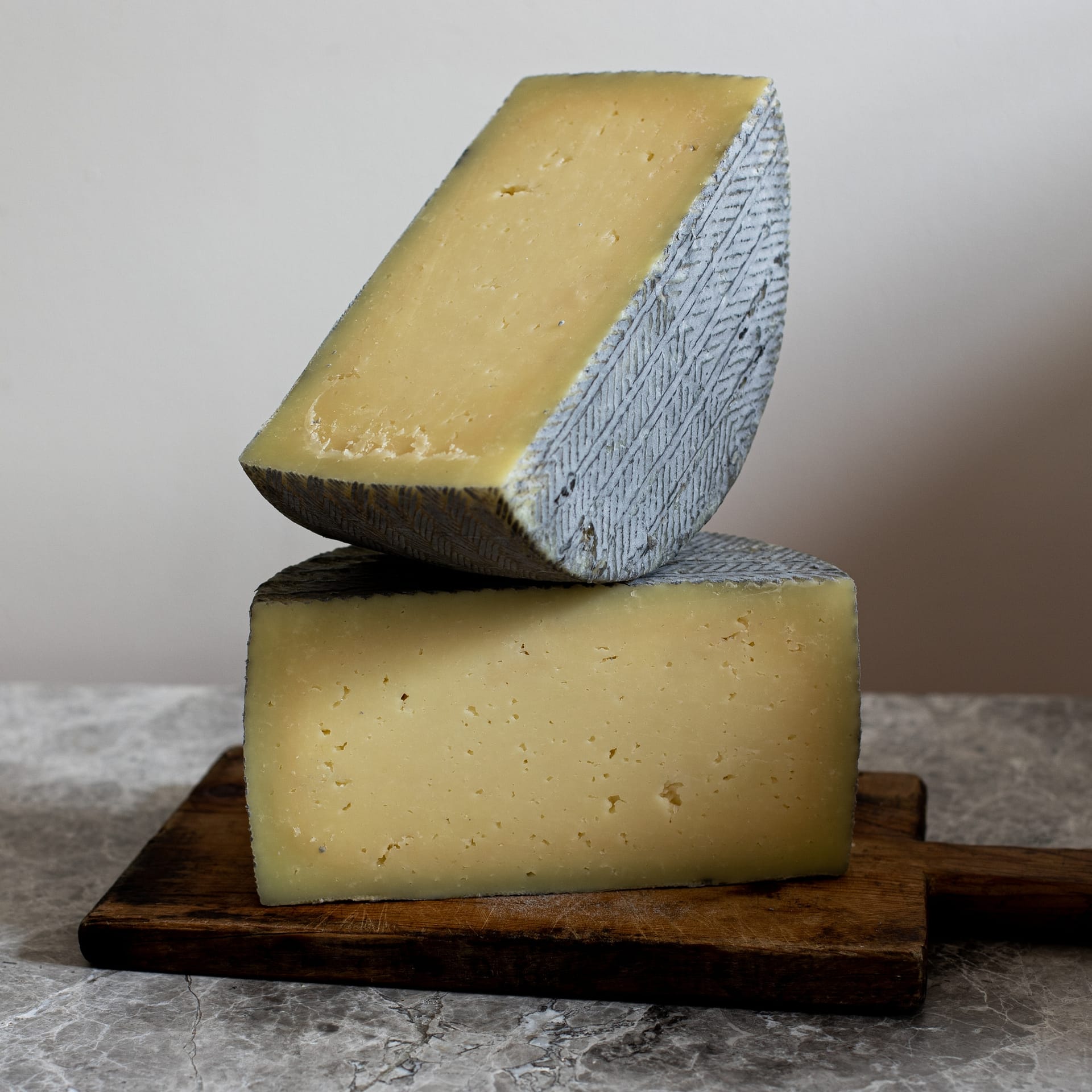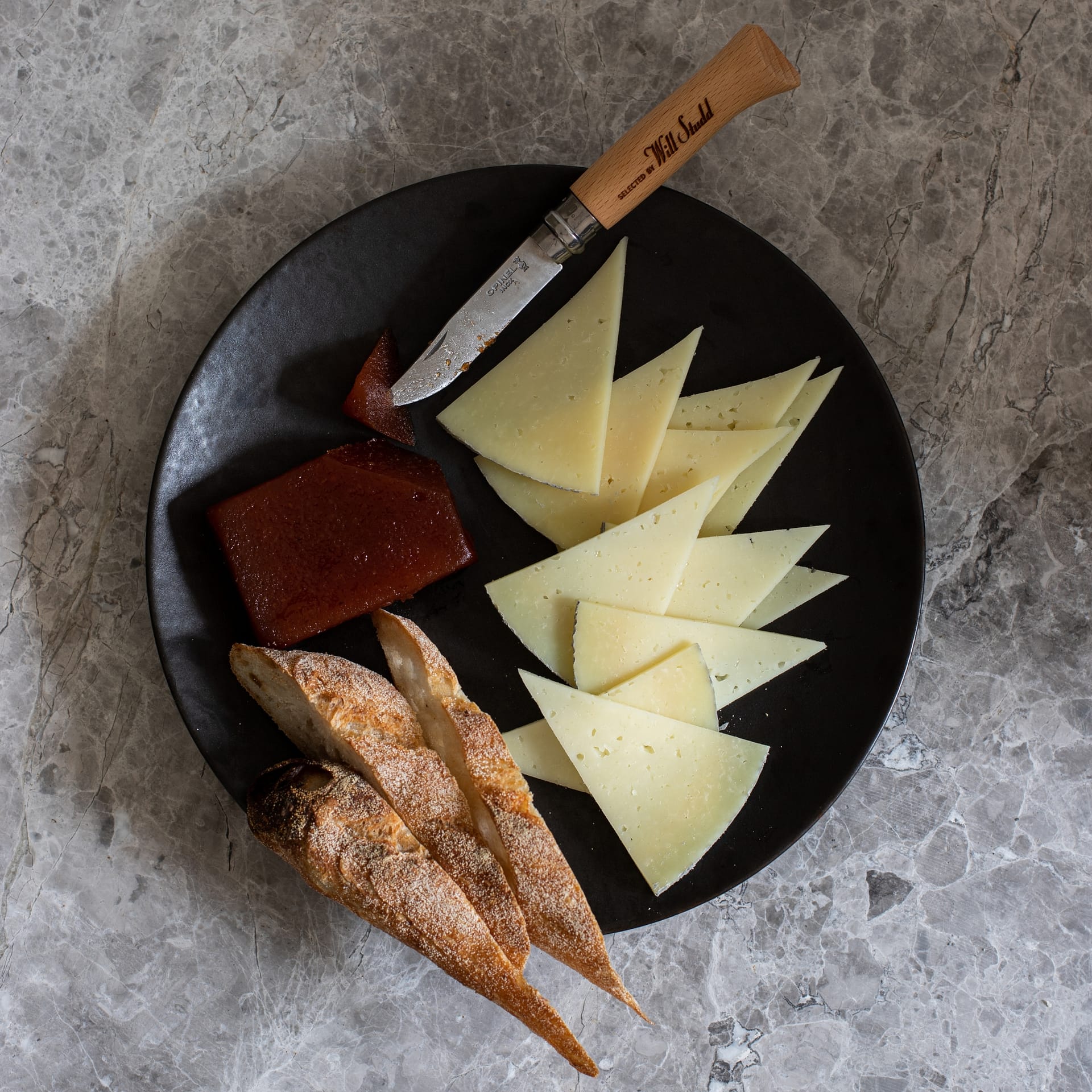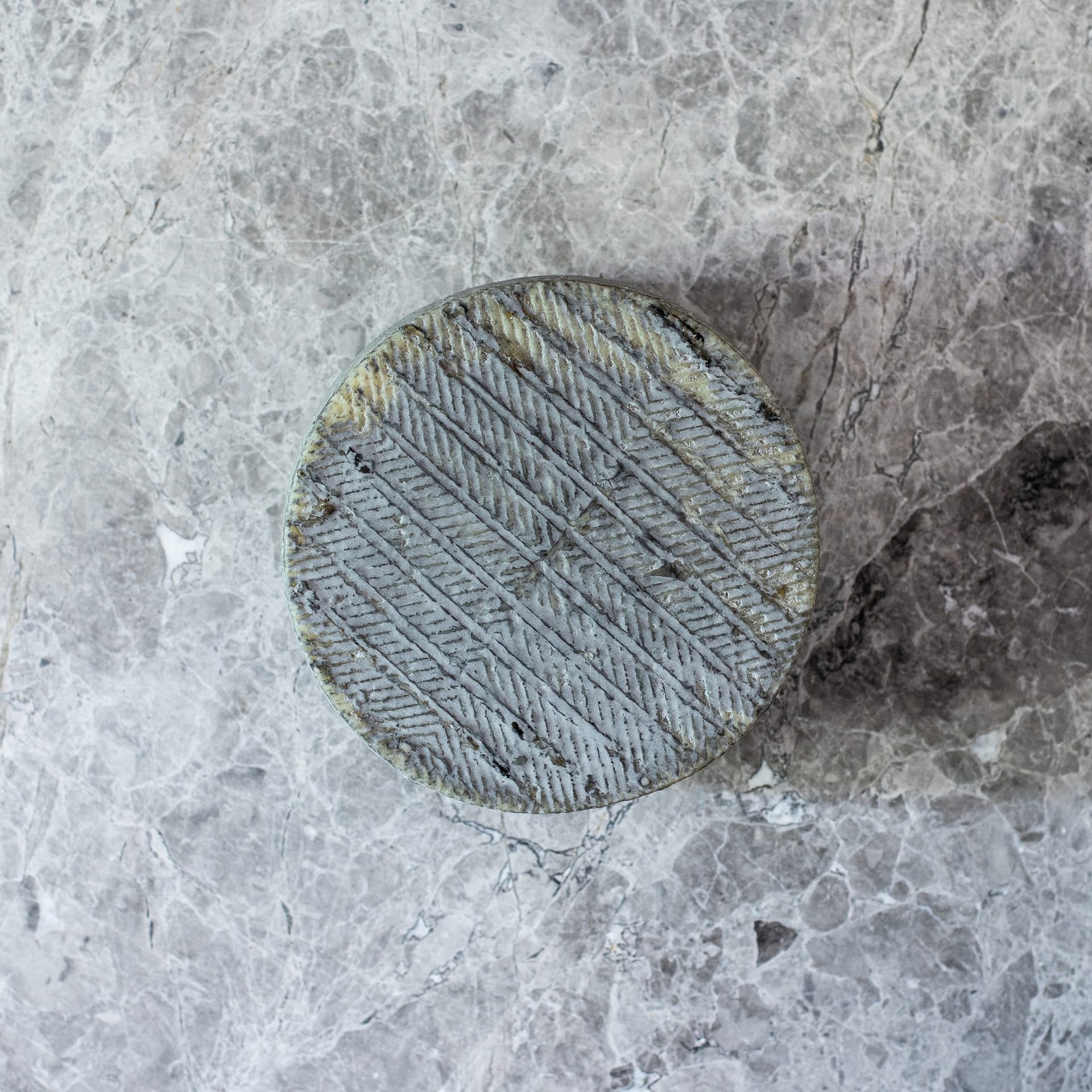 El Esparto Queso Manchego – Cave Ripened
The distinct sweet milky flavour and delicate herb infused aroma of El Esparto Cave Ripened Manchego is very different to industrial plastic-coated Manchego.
Taking its name from the plaited Esparto grass belts traditionally used by farmstead dairies to girdle young curds as they drained this unique cheese is produced in La Mancha from the highest quality ewe's milk. Certified by the Manchego council its rind is coated with natural charcoal before it is ripened in a series of stone lined underground caves.
Each cave is connected to a greenhouse to naturally help purify and warm the air flow beneath the ground, and the presence of aromatic plants (rosemary, thyme and lavender) subtly infuse the cheese with unique seasonal aromas.
After 6 months of aging the moist ivory-coloured interior has developed a delicious buttery finish with a lingering hint of caramel and almonds.