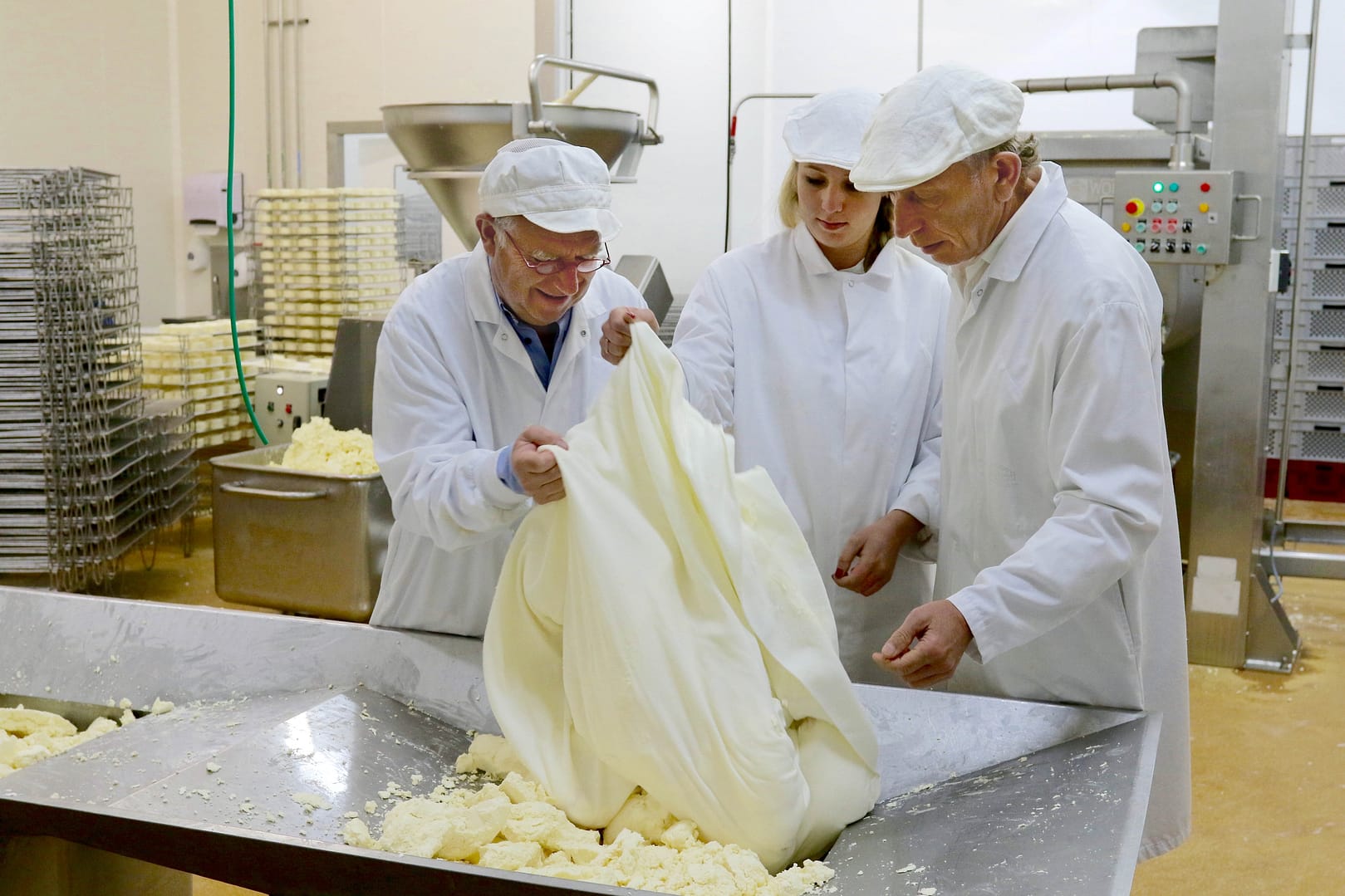 The battle for real Camembert, France
Normandy is the original home of Camembert, which is widely regarded as a proud symbol of French cheese making skill and tradition.

But the production of genuine Camembert made the old fashioned way from raw milk has rapidly declined in recent years, and its future is now threatened by changes proposed by the largest industrial producers.

Will and his daughter Ellie catch up with local hero to learn what makes authentic Camembert de Normandie 'special' and how to recognize it. They then visit the only organic farmhouse producer of this wonderful benchmark to compare the difference.
Purchase Episode